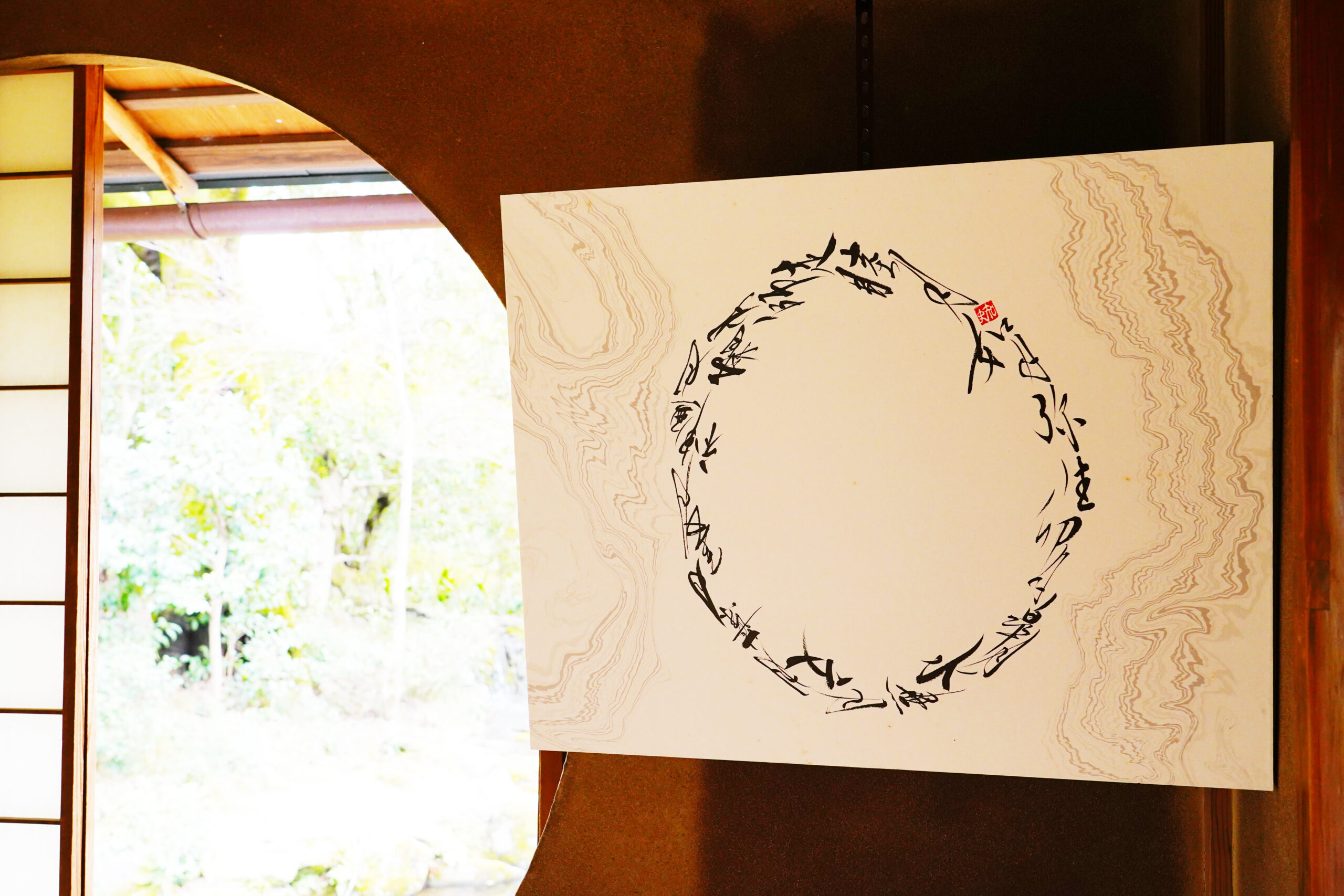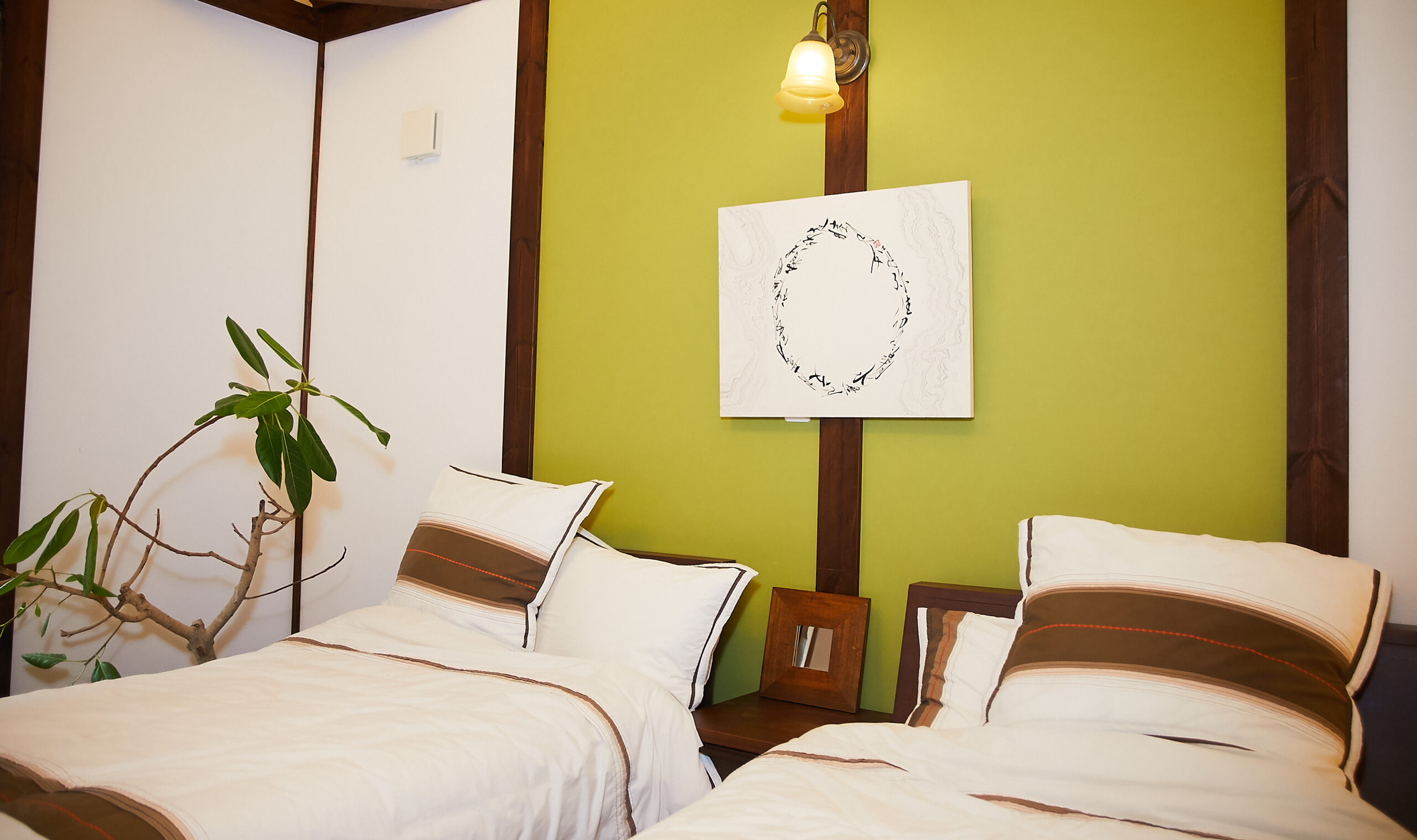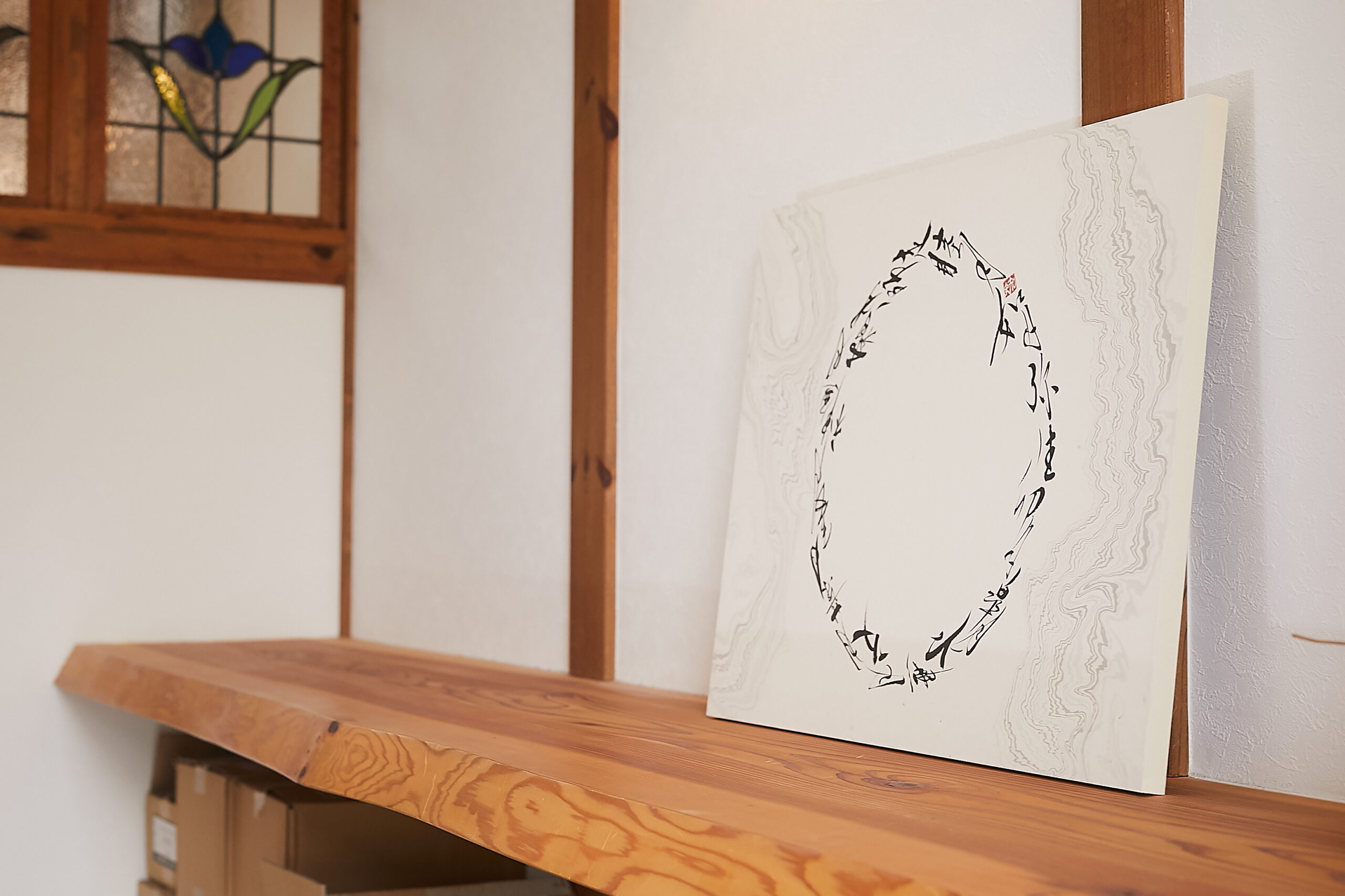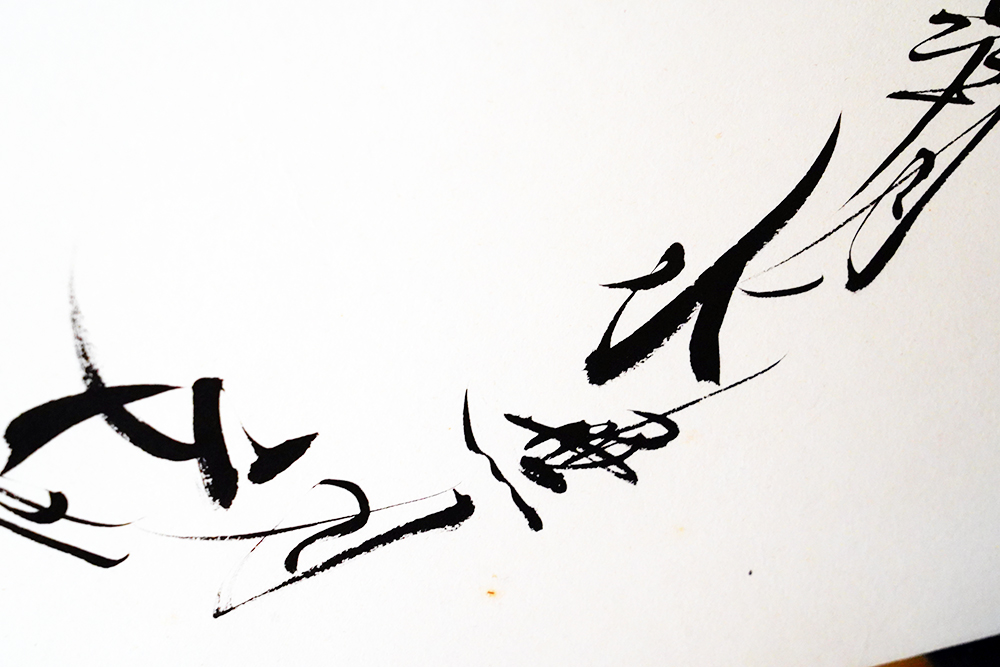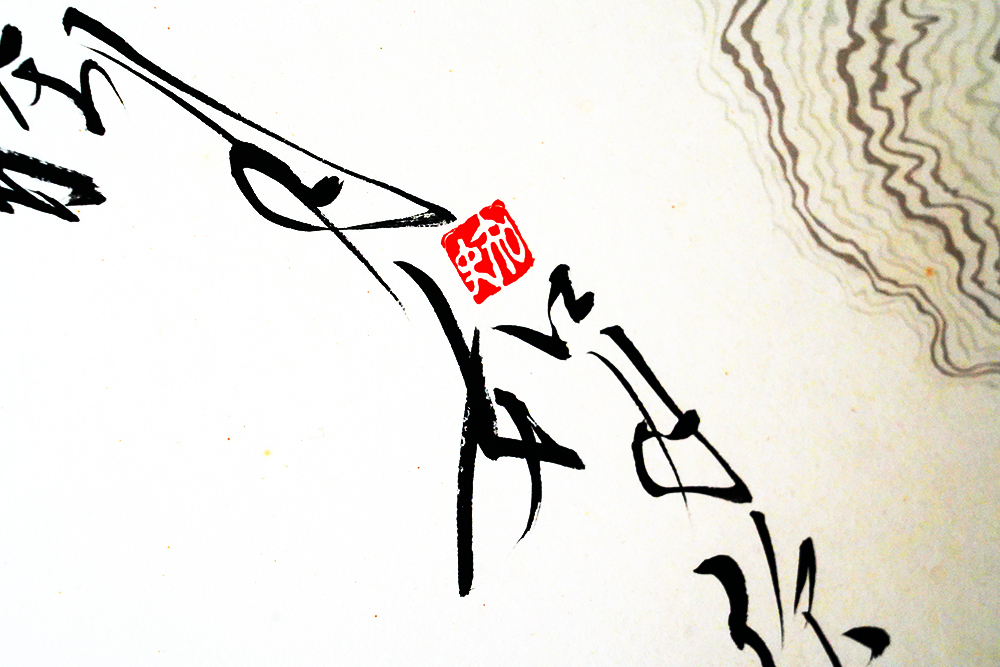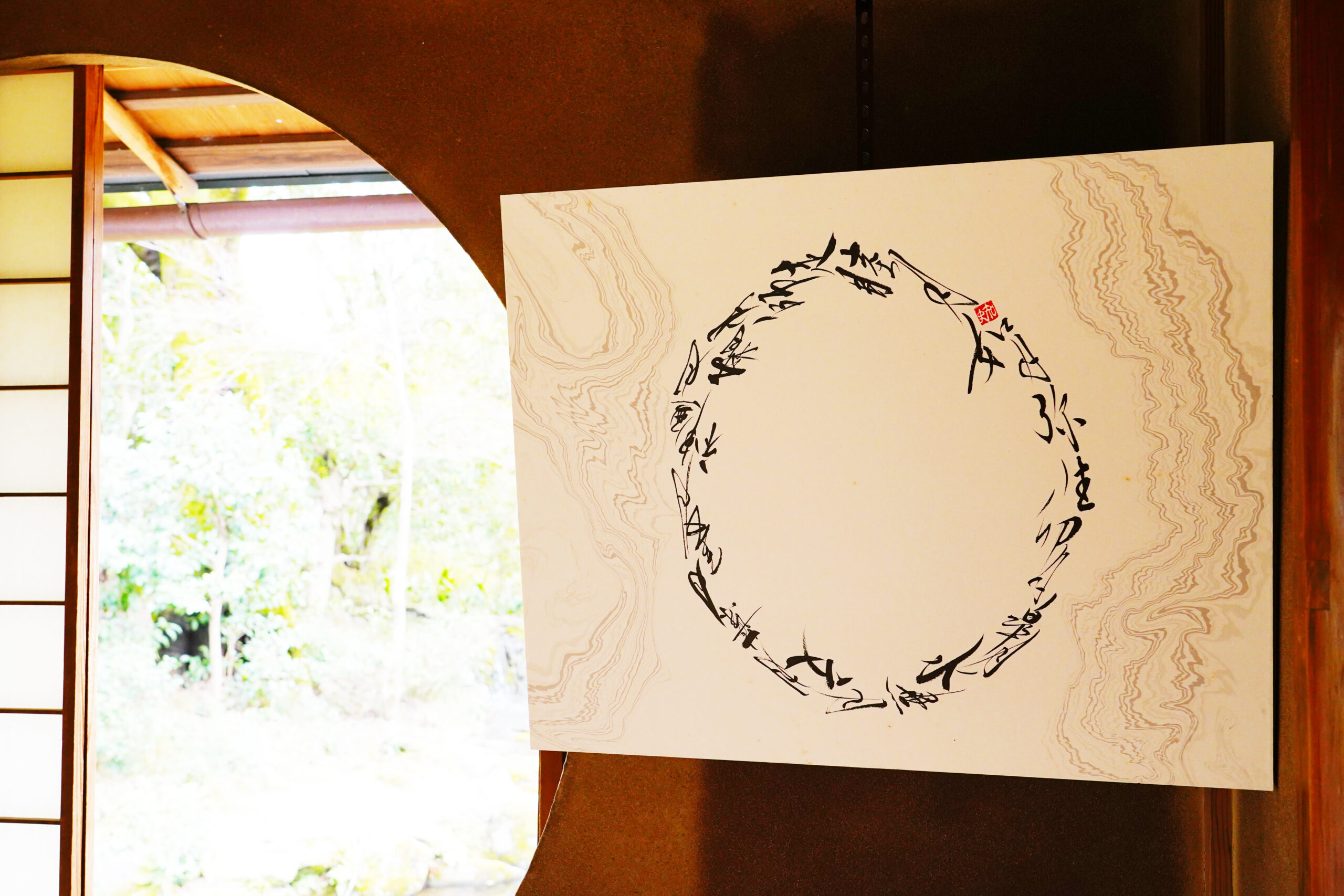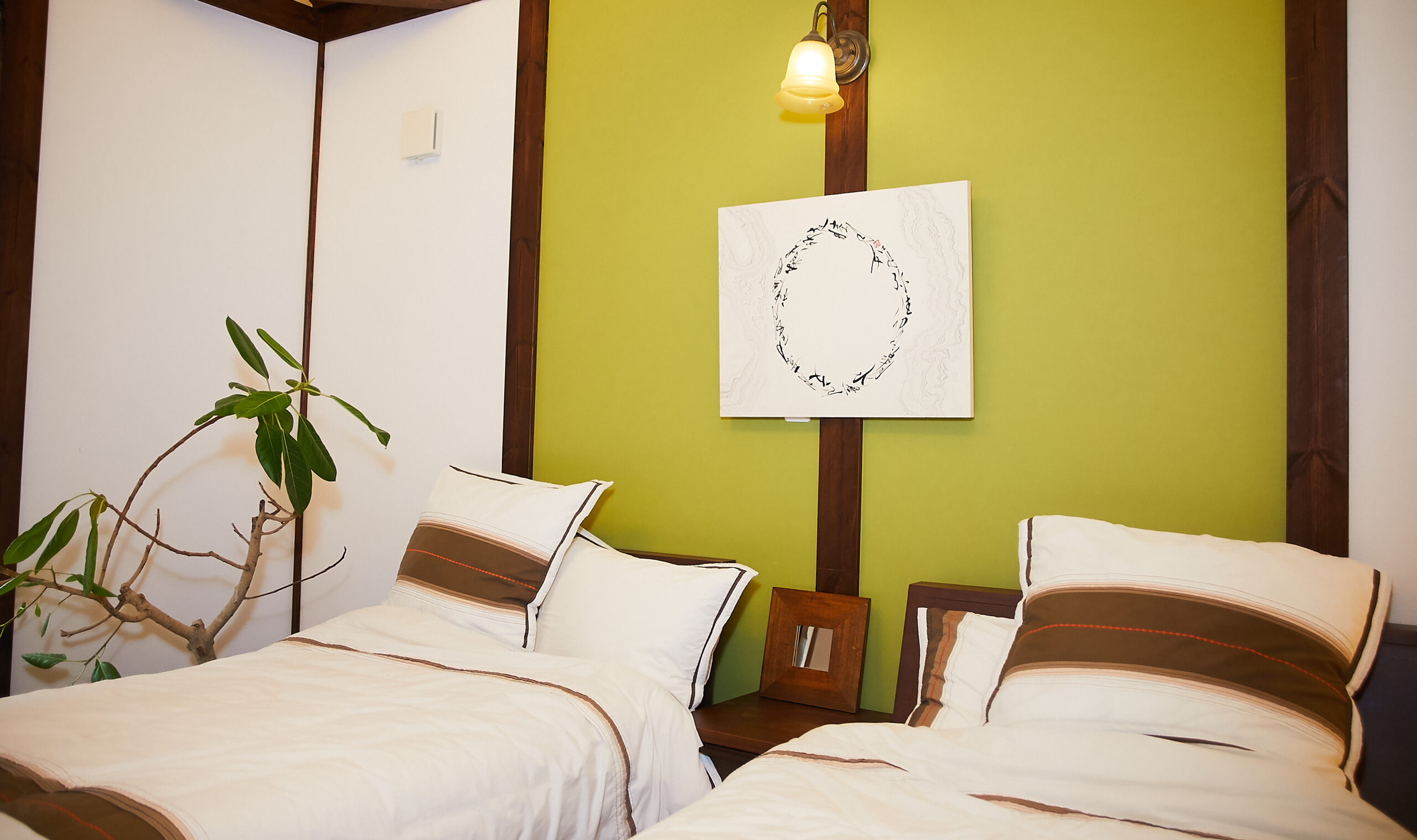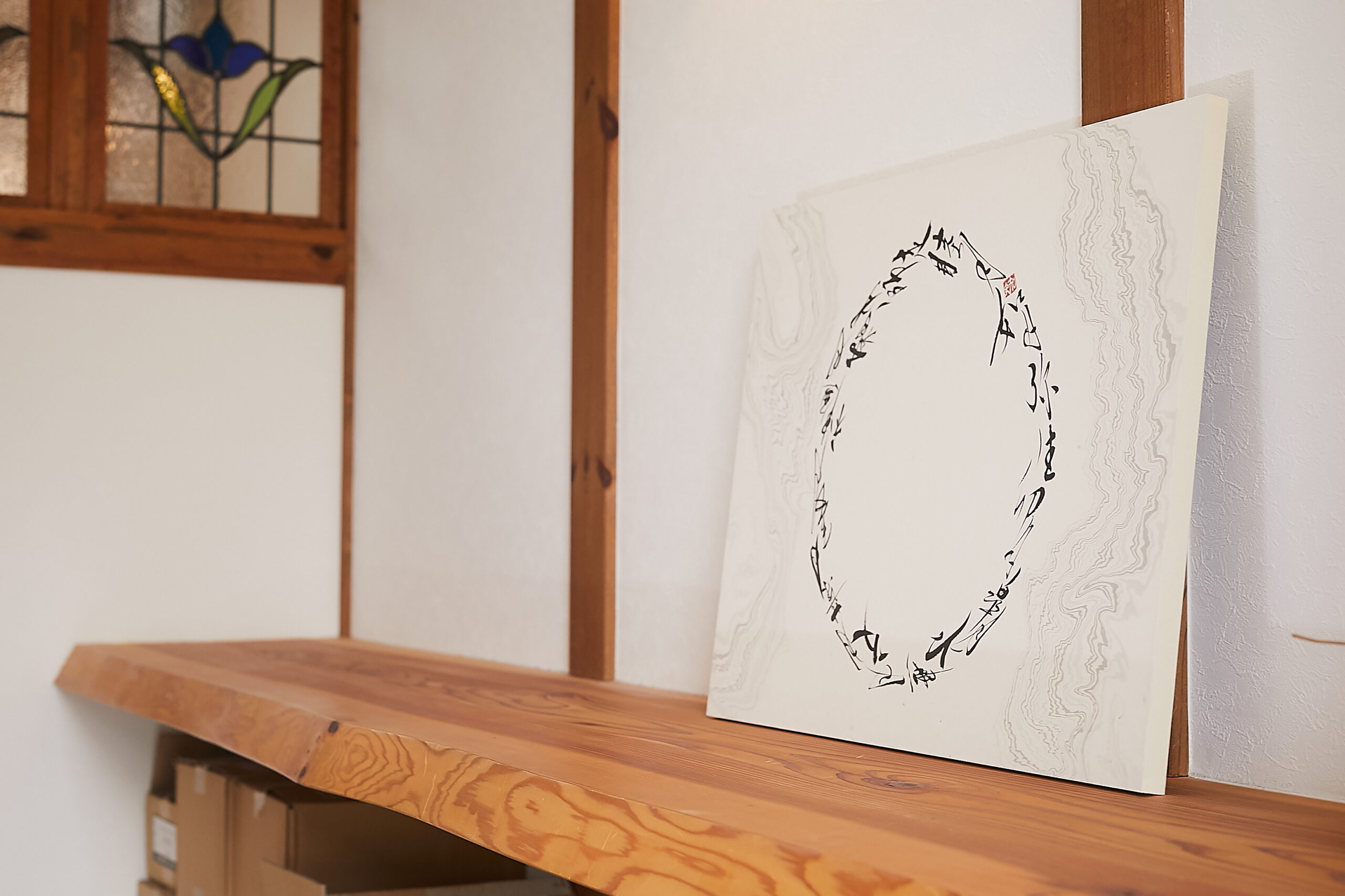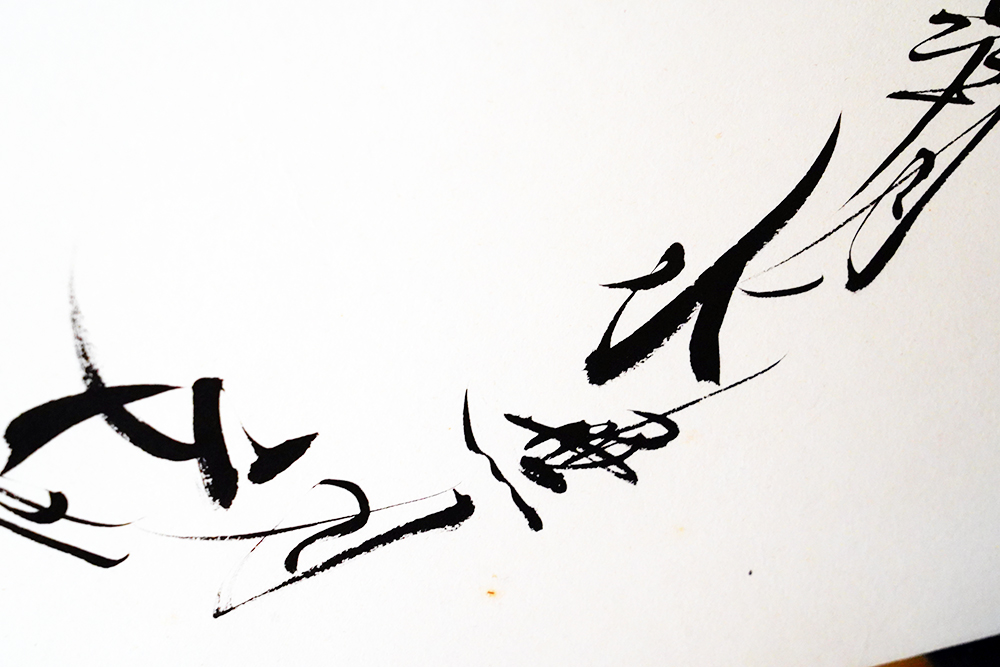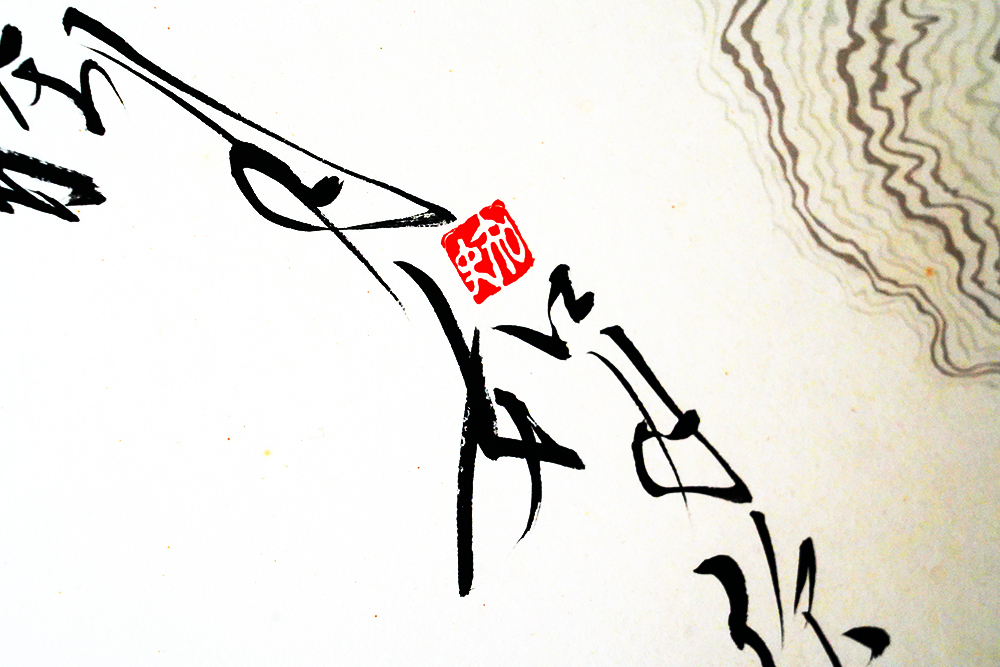 Hitotose (一年)
The Span of One Year
Every full year, from New Year's Day to New Year's Eve, connecting amicably with the reading of Japanese names. From Month to month I infuse my writing with wishes for a harmony.
There are 365 days in a year. One day is 24 hours, or 86,400 seconds. All over the world, this fact does not change. Because I cannot carry today's time forward to tomorrow, like you, I want to spend everyday in good fellowship.
If you are interested in the work, please contact us from here.
Contact Us