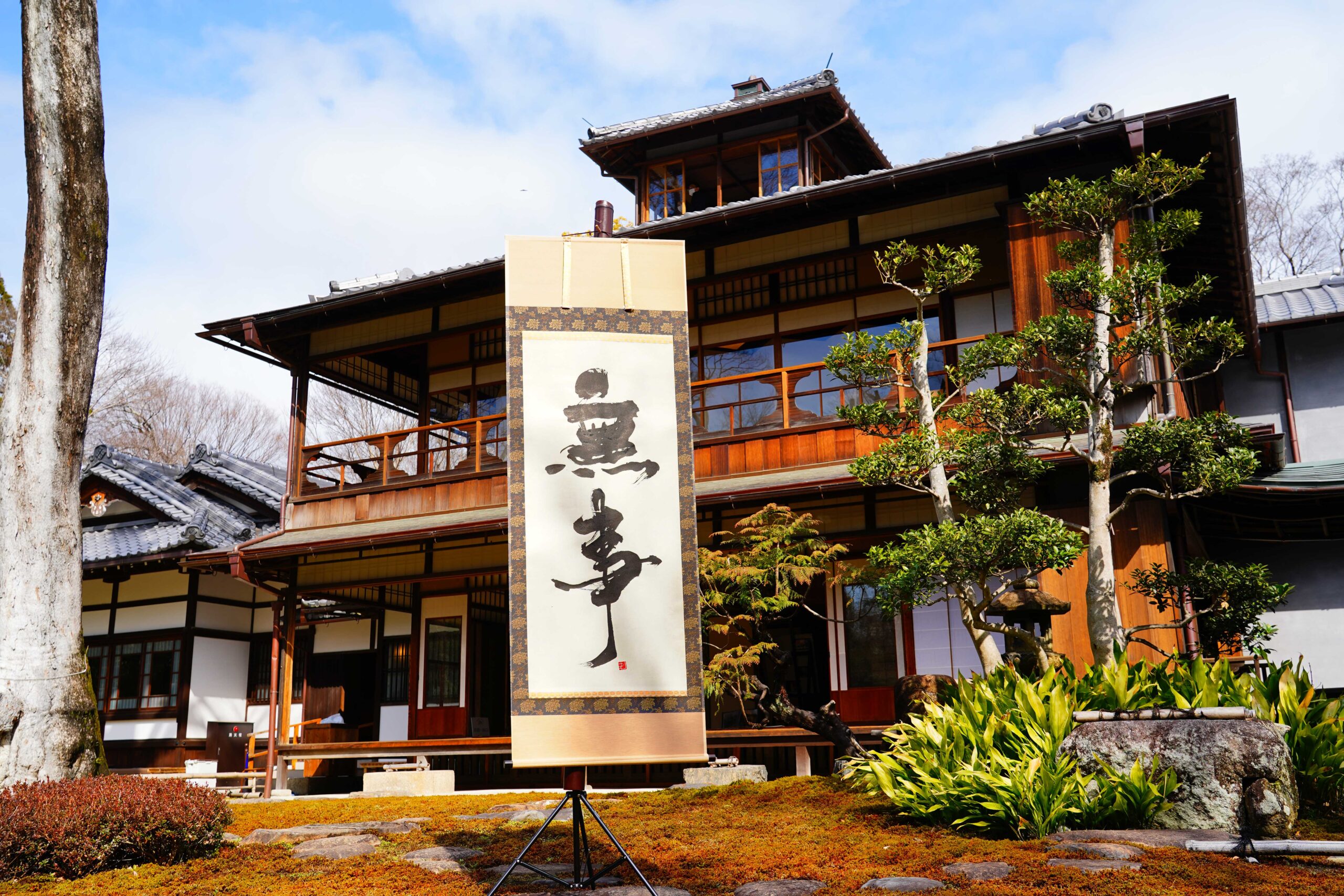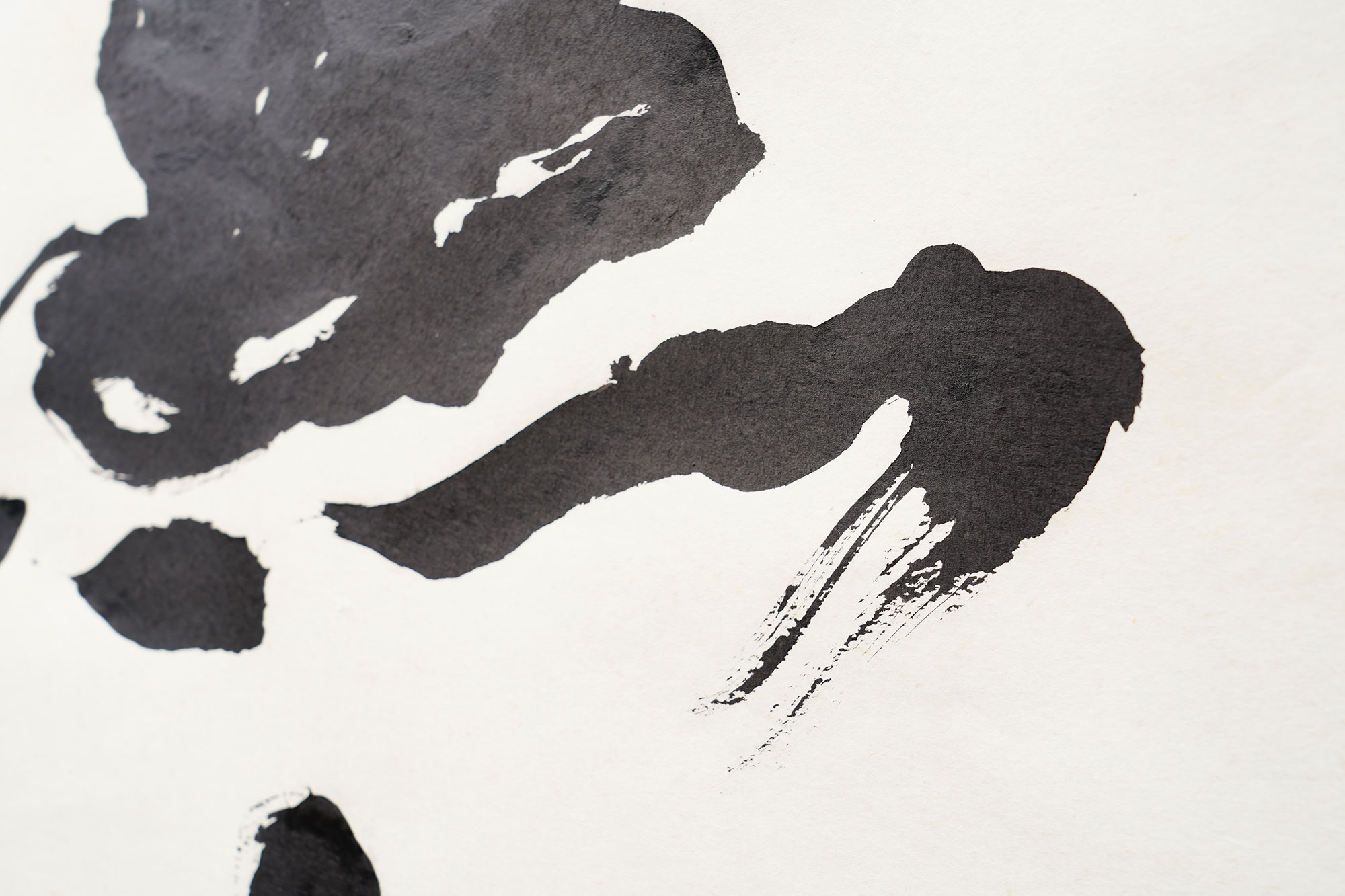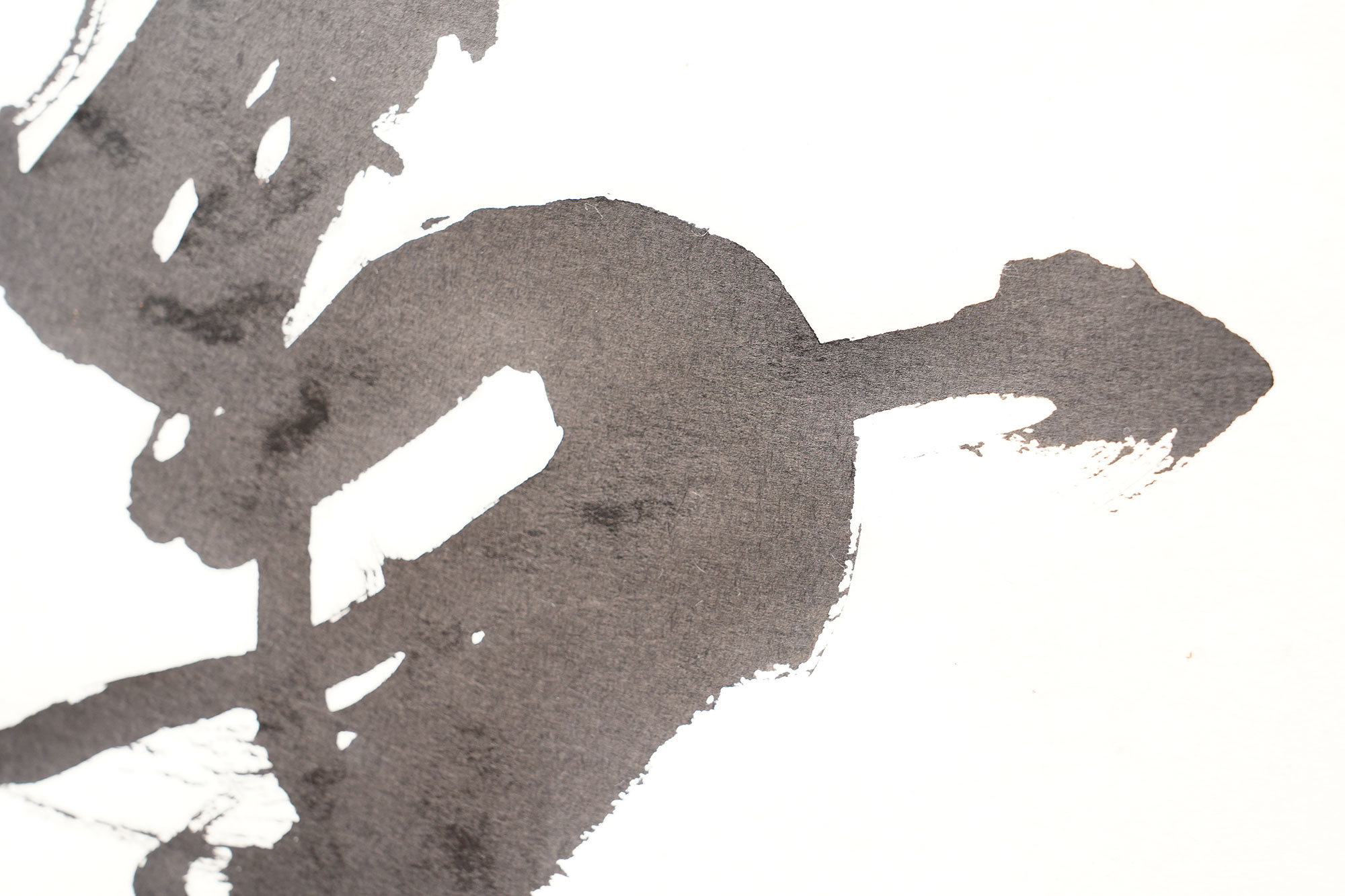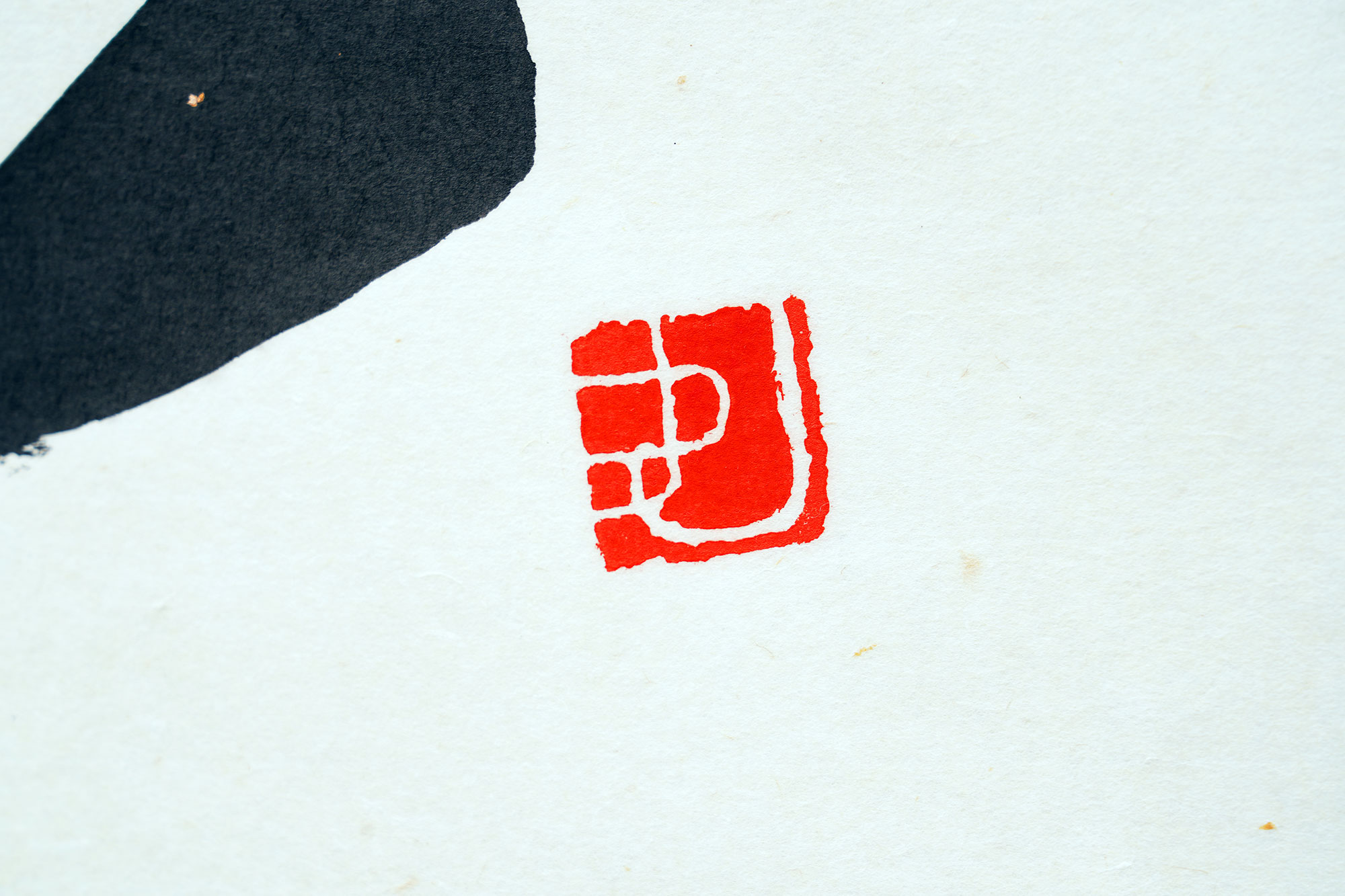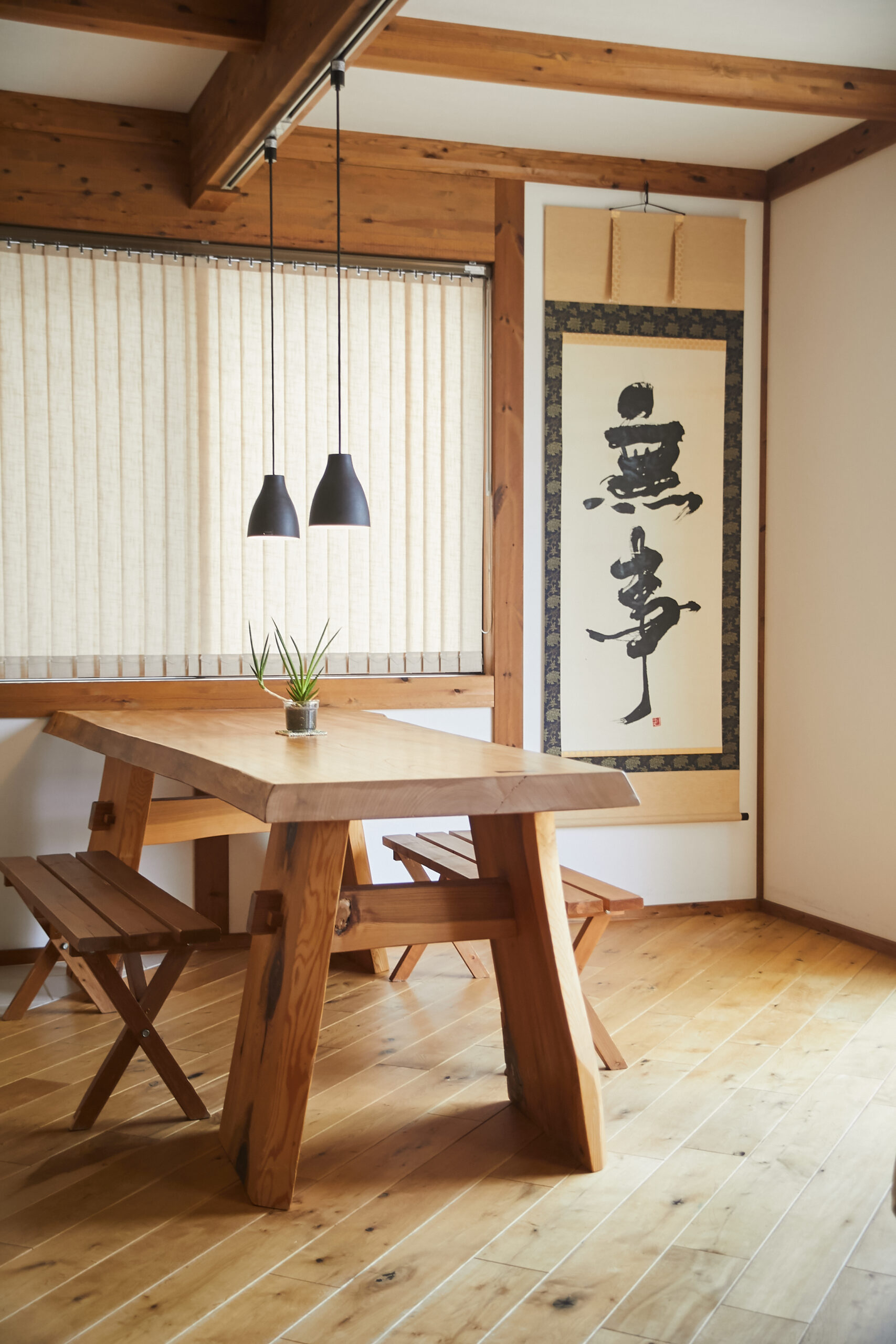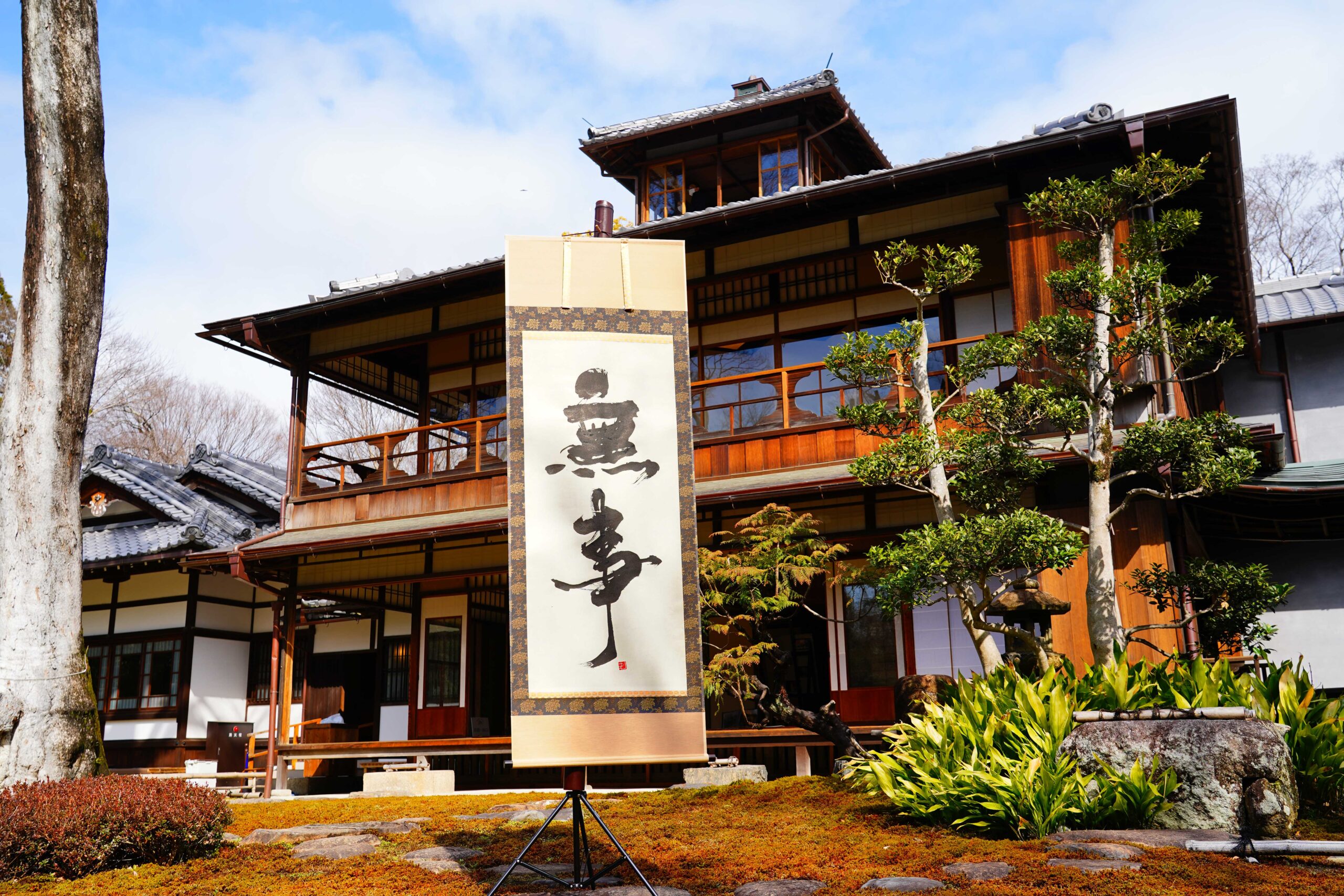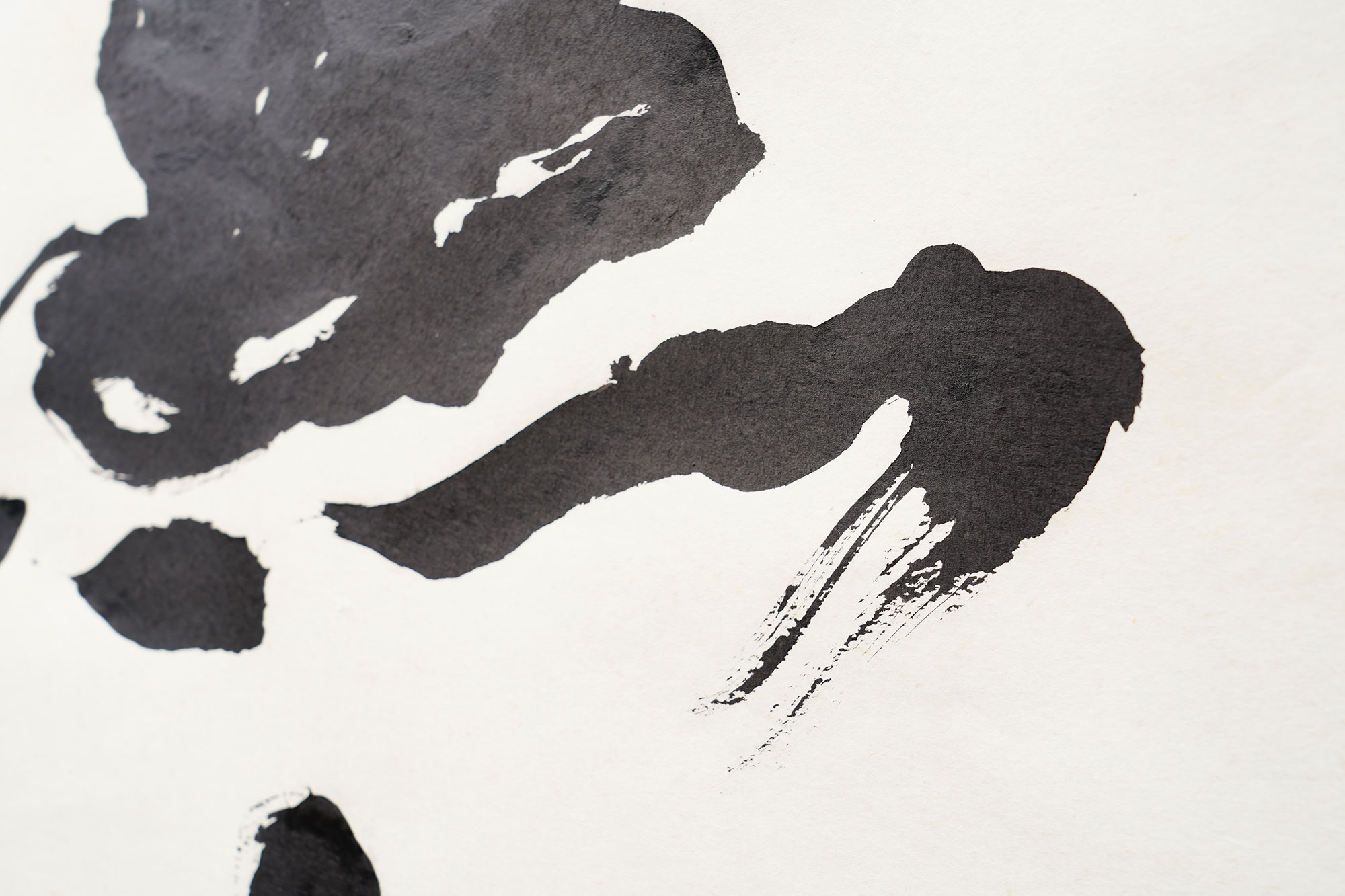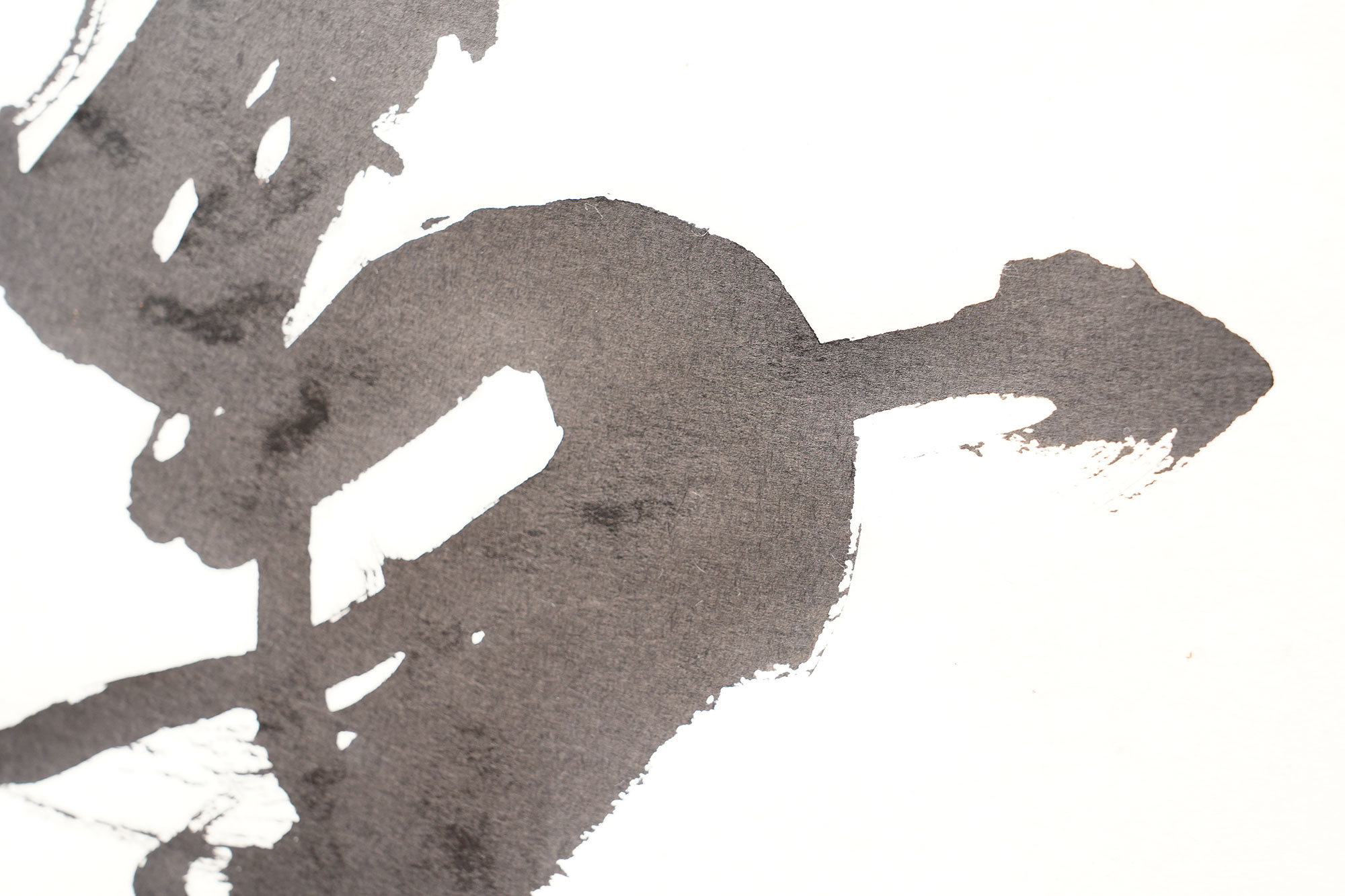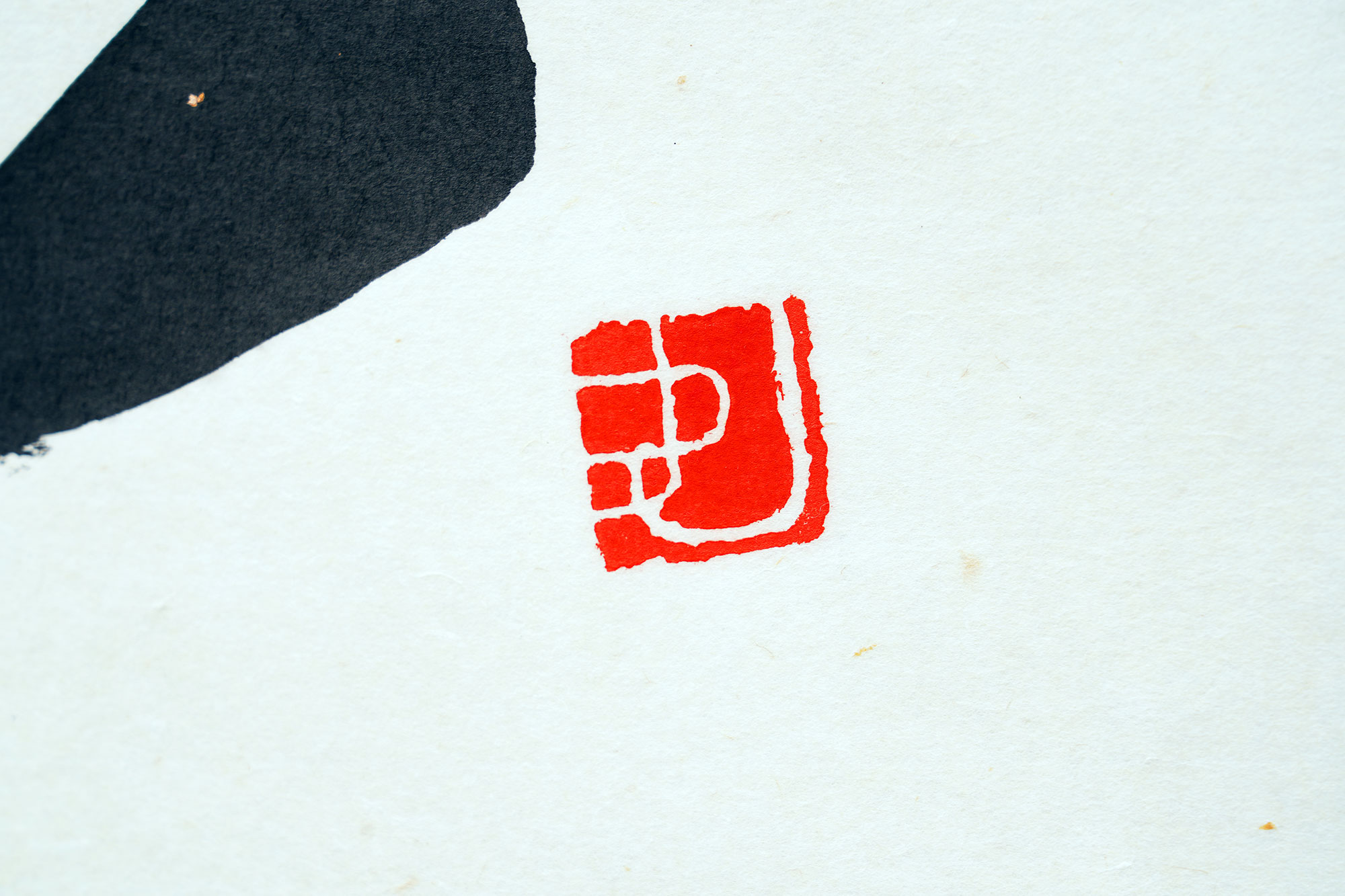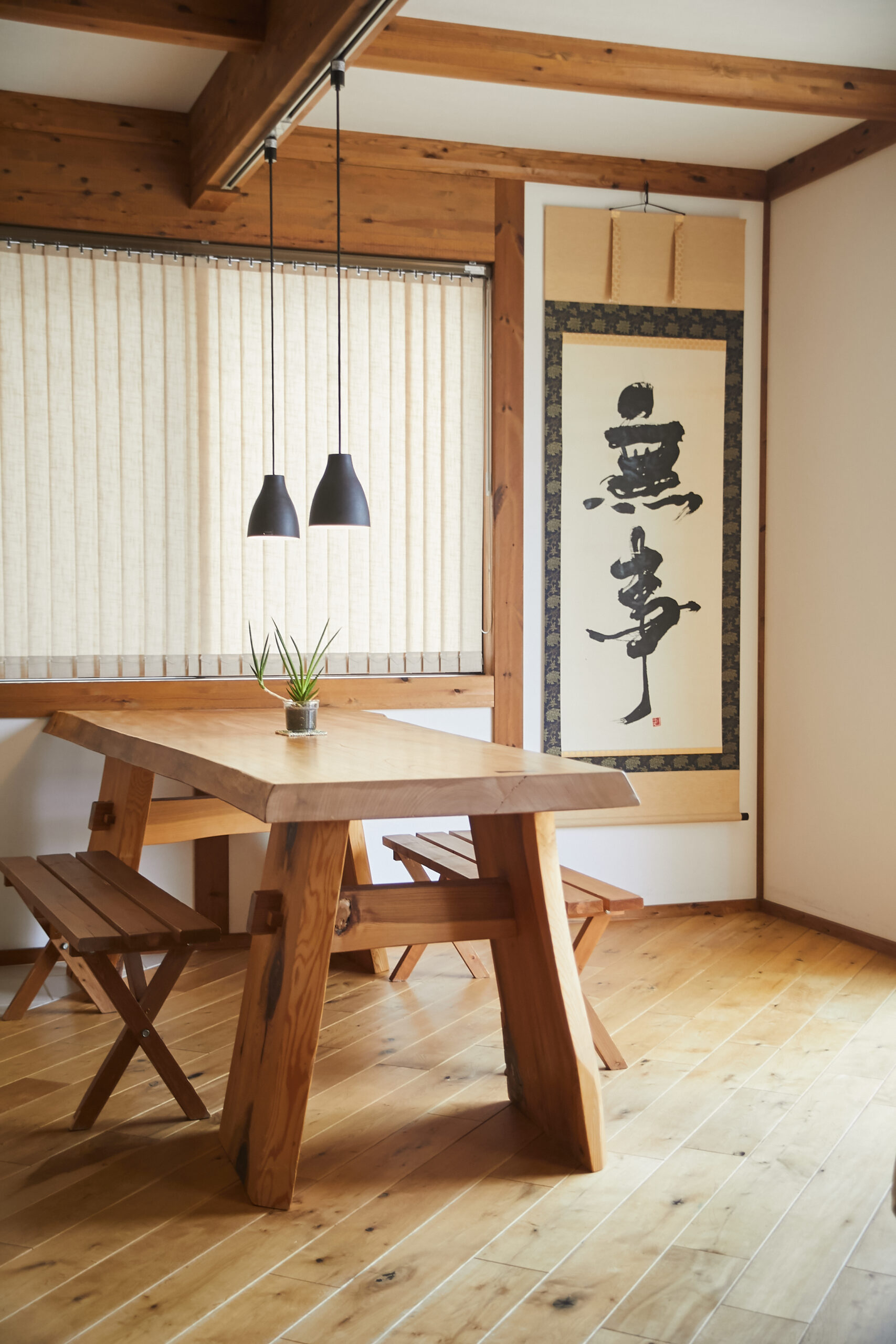 Buji (無事)
Peace
All is well. Everything is just as usual. Really, this is a precious matter. "Buji" is the refreshing condition after we part completely from the heart with outward desires (the mind chasing after things).
It's about being healthy and full of spirit everyday. It's about staying safe and free from strife. I pray for the important person beside me now and those I will meet in times ahead.
If you are interested in the work, please contact us from here.
Contact Us